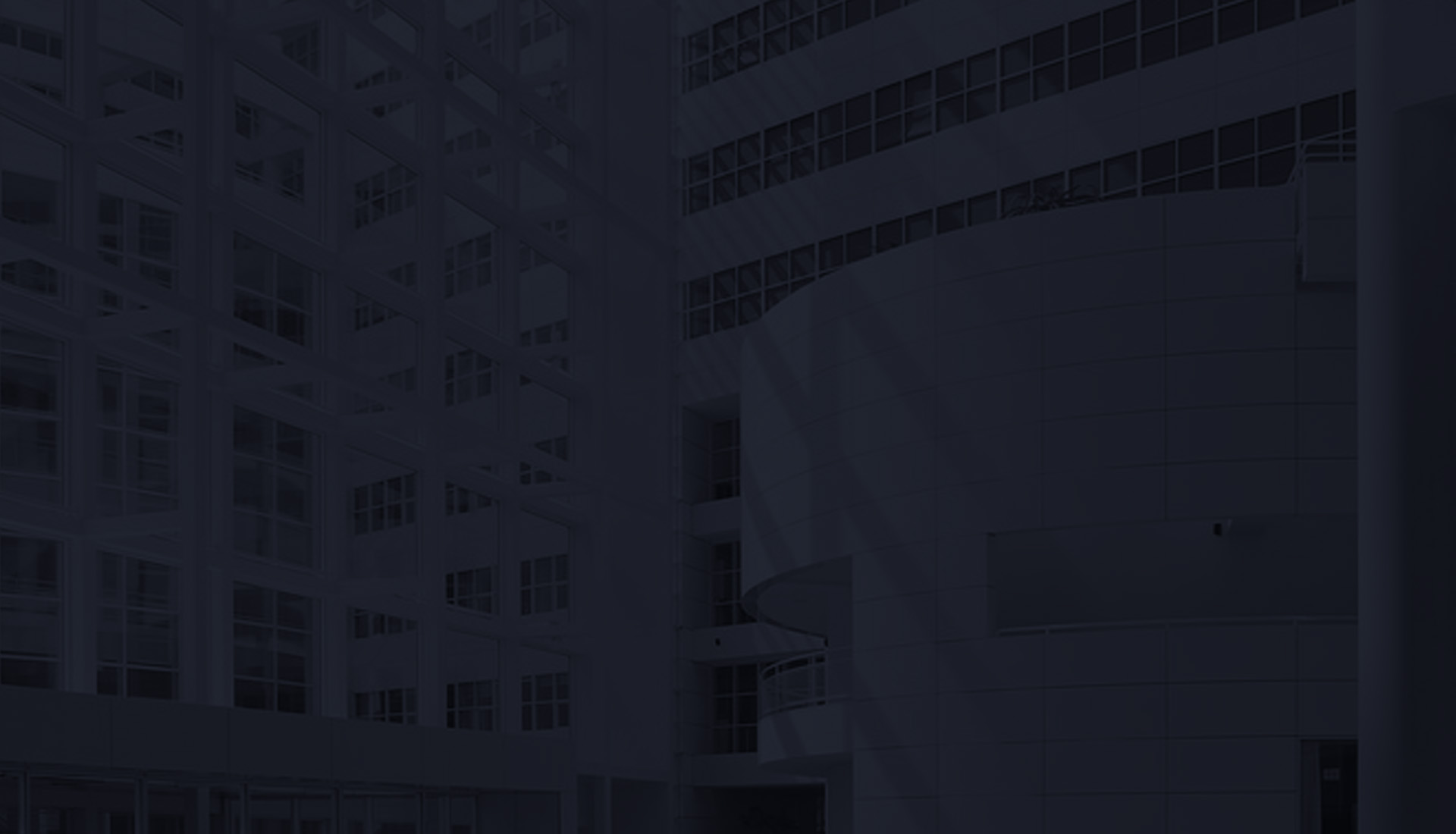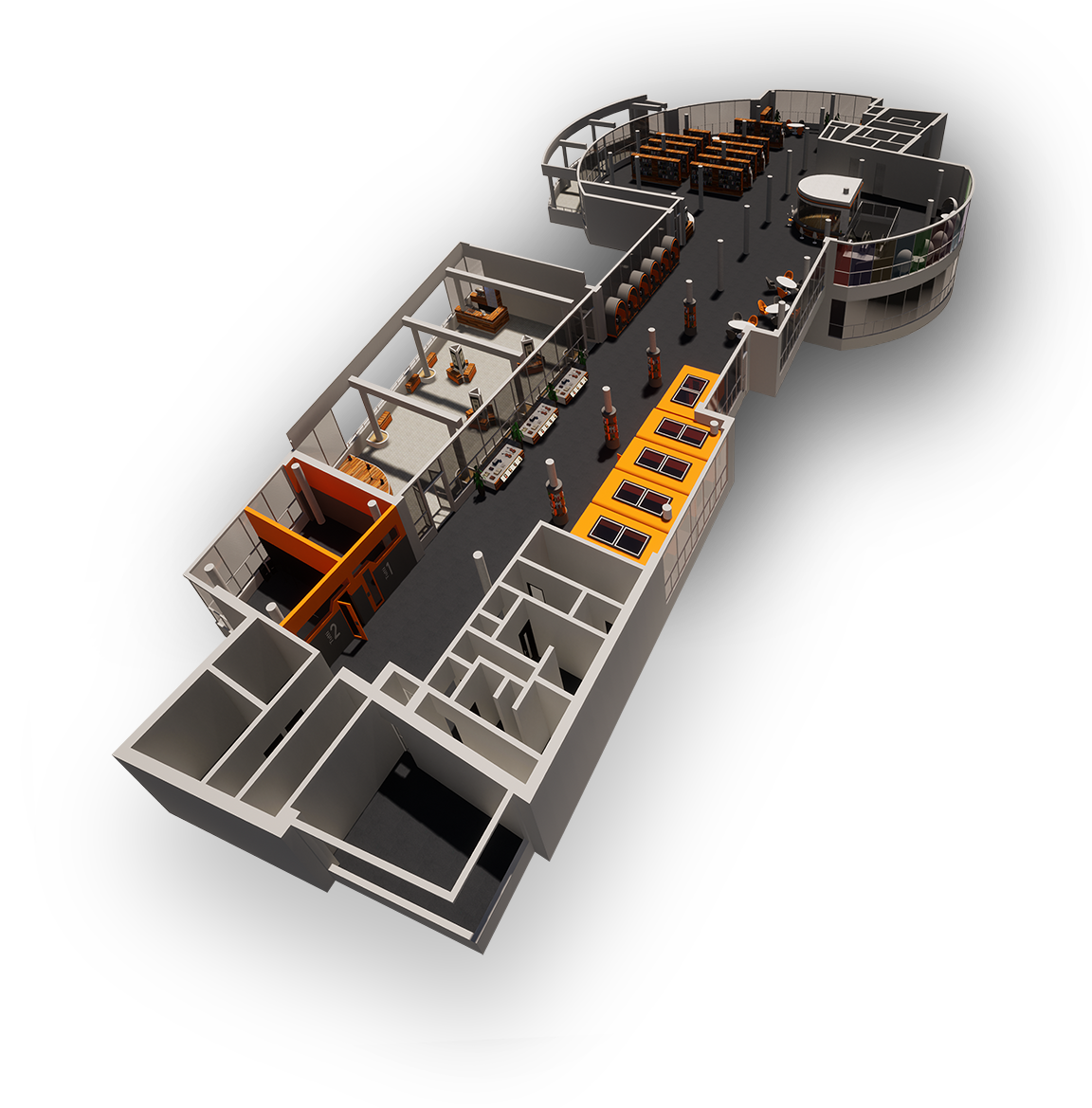 The Hague Central Library
The Hague Library
Spatial redesign of the city's music library
Spatial redesign of a music library
The Hague Central Library
The Hague Library
| | |
| --- | --- |
| Year: | 2020 |
| Field: | Spatial Design |
| | |
| --- | --- |
| Type: | Team Project |
| Role: | Project Lead |
About This Project
This university project was an official proposal for the redesign of the Central Library The Hague in the Netherlands. The work was a joint effort with the Dutch Royal Conservatoire, the Central Library The Hague, and the Dutch Institute of Music.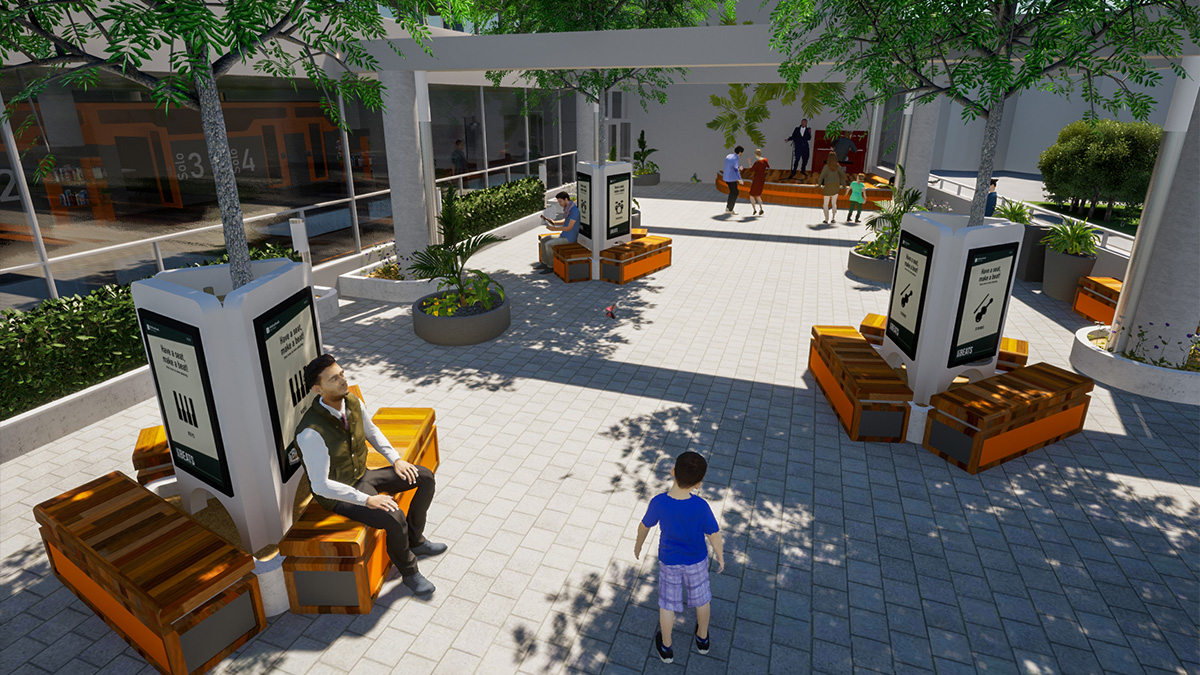 Spatial Design
The aim of this concept was to transform the so-called Music Floor of the Central Library into an interactive space where visitors may socialize, relax, and study. The proposed design was conceptualized through 3D renderings following the original building plans by American architect Richard Meier.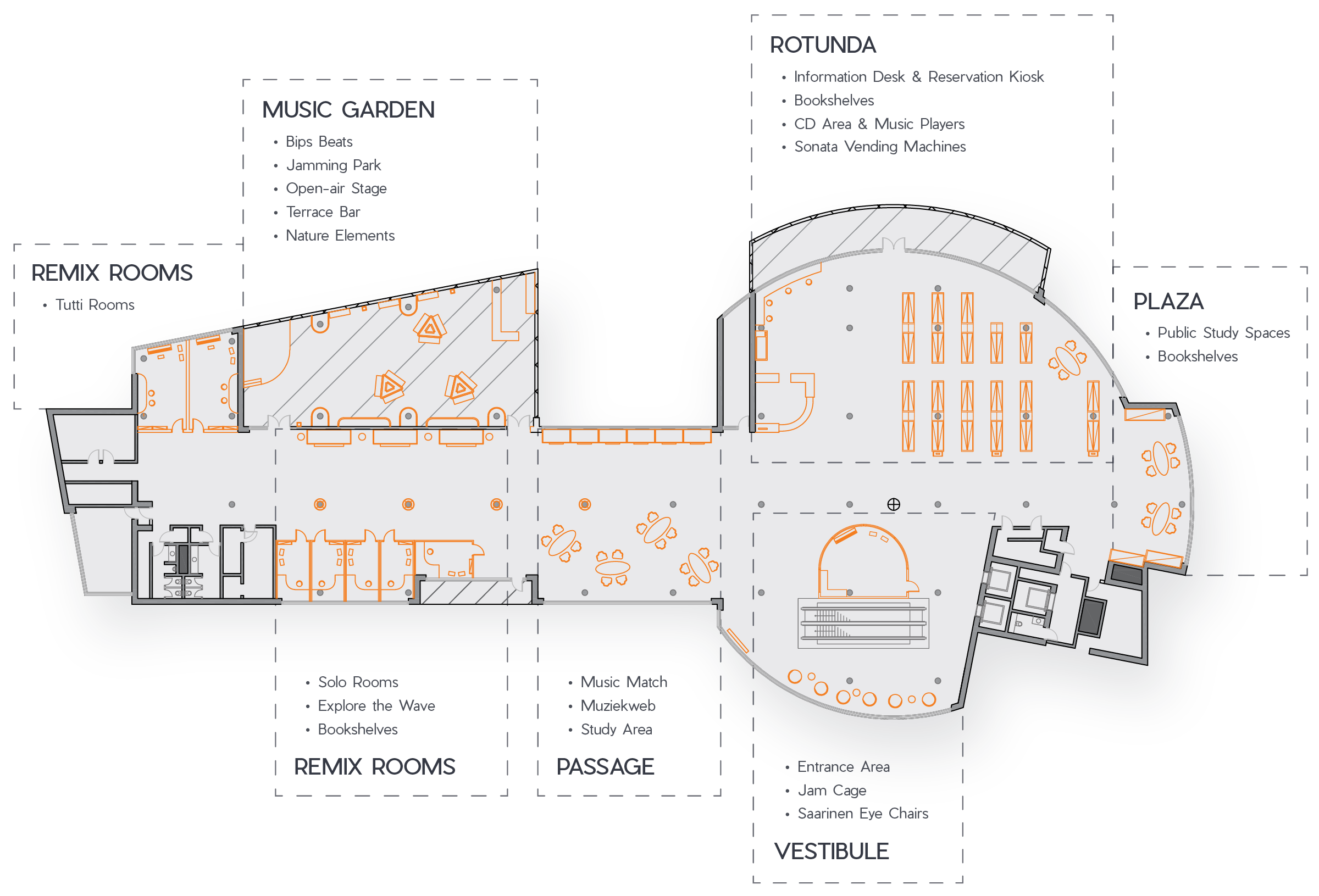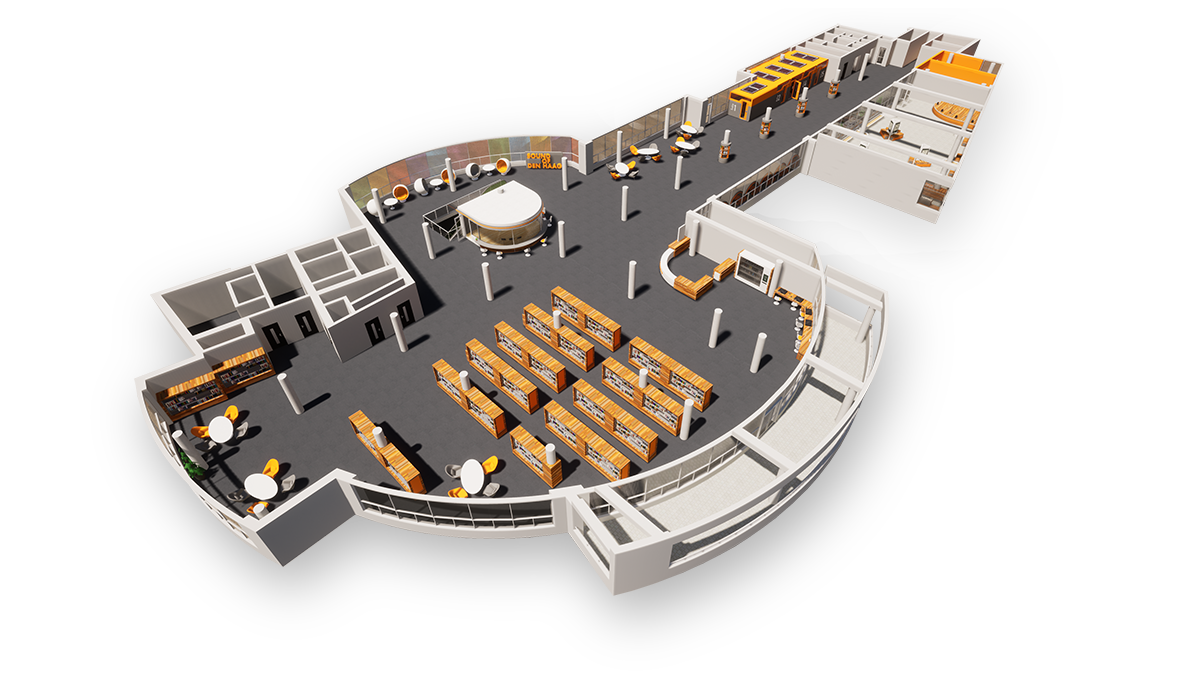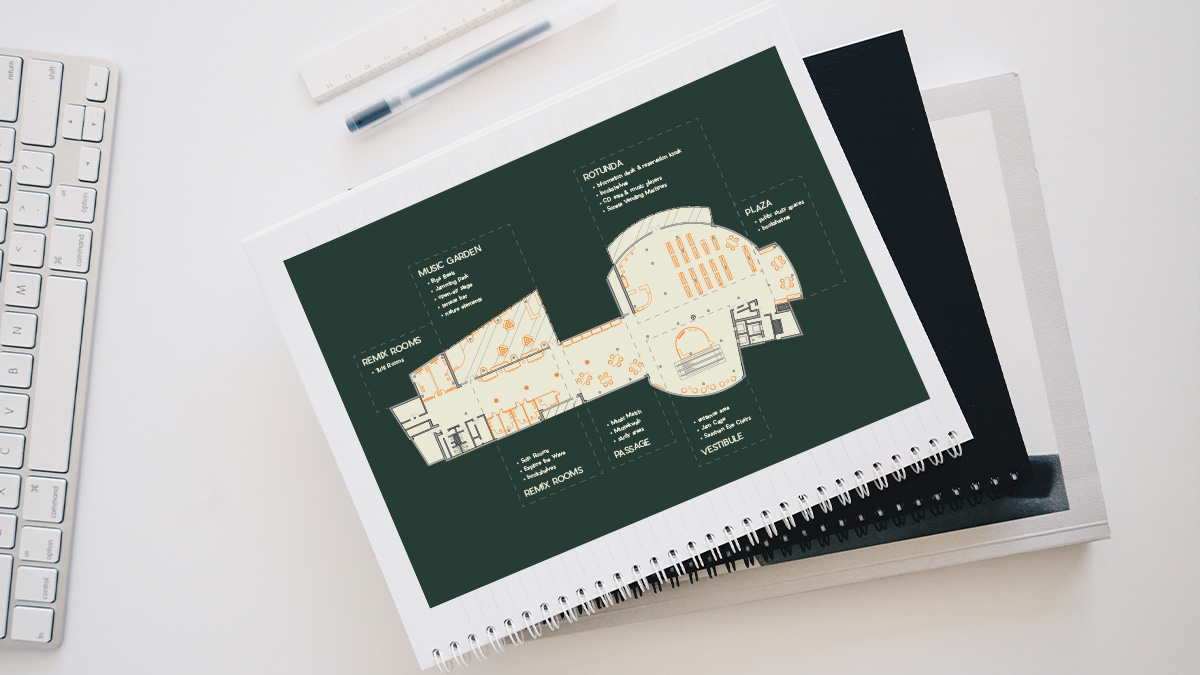 Research & Concept
An intensive research phase that combined activities from the field of Spatial Design and Service Design preceded the development stages of this project. Through a mix of qualitative and quantitative activities, customer journey maps, service blueprints, and personas, the central needs of all the involved target users of this project could be infused into the final design.
| | |
| --- | --- |
| Year: | 2020 |
| Client: | The Hague Library |
| Field: | Spatial Design |
| Type: | Team Project |
| Role: | Project Lead |