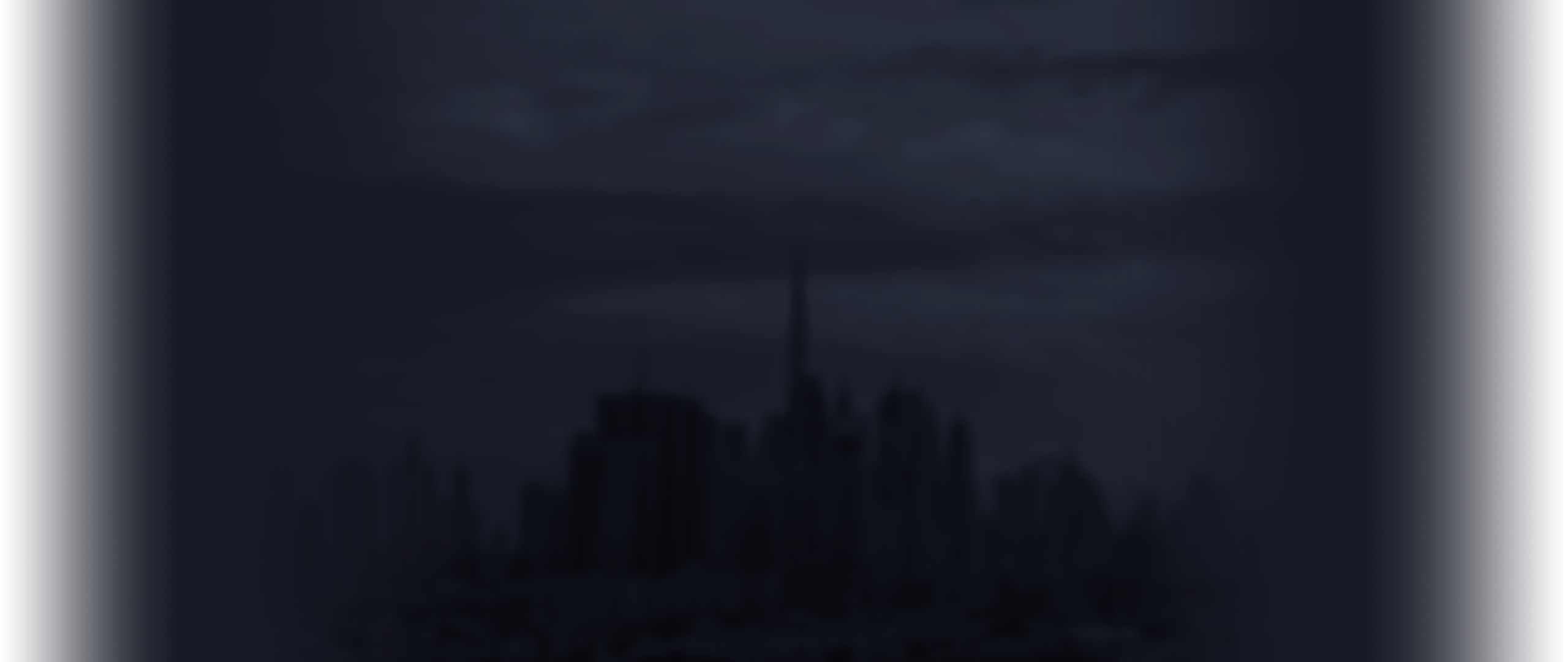 An opportunity to

For any inquiries or requests, feel free to
contact me via the links below.
Contact me
//

Contact
//

Me
Contact Details
Do you have any questions or would like to receive further information about my work? Feel free to contact me through the following links below or connect with me directly on social media. I will make sure to get back to you as soon as possible.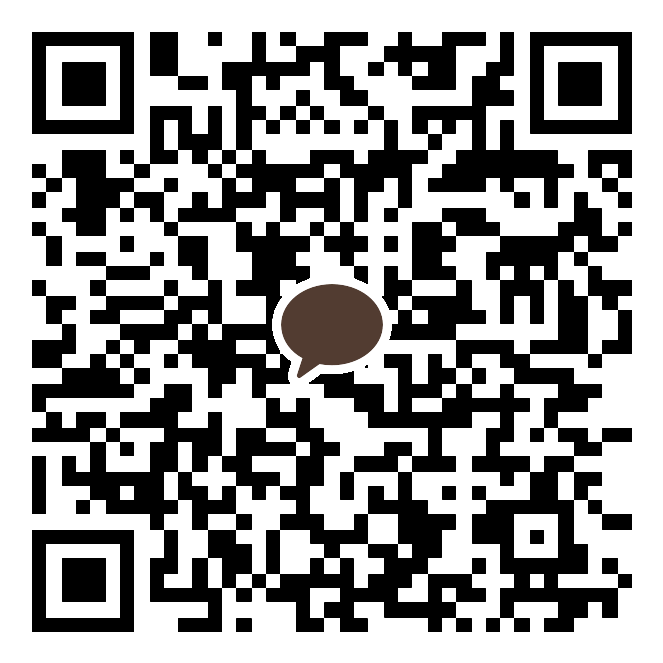 Scan this code to add
me on KakaoTalk
Close