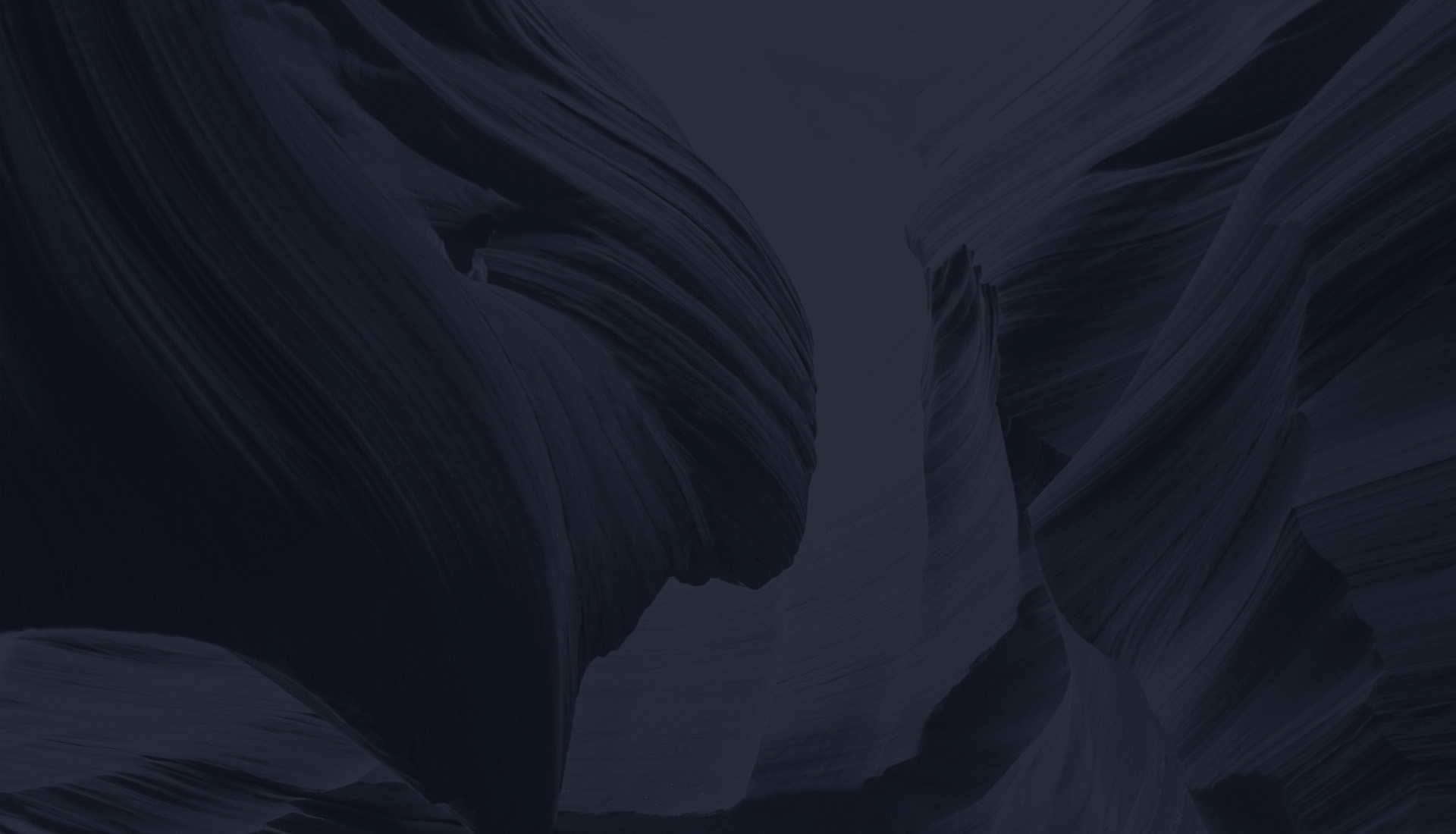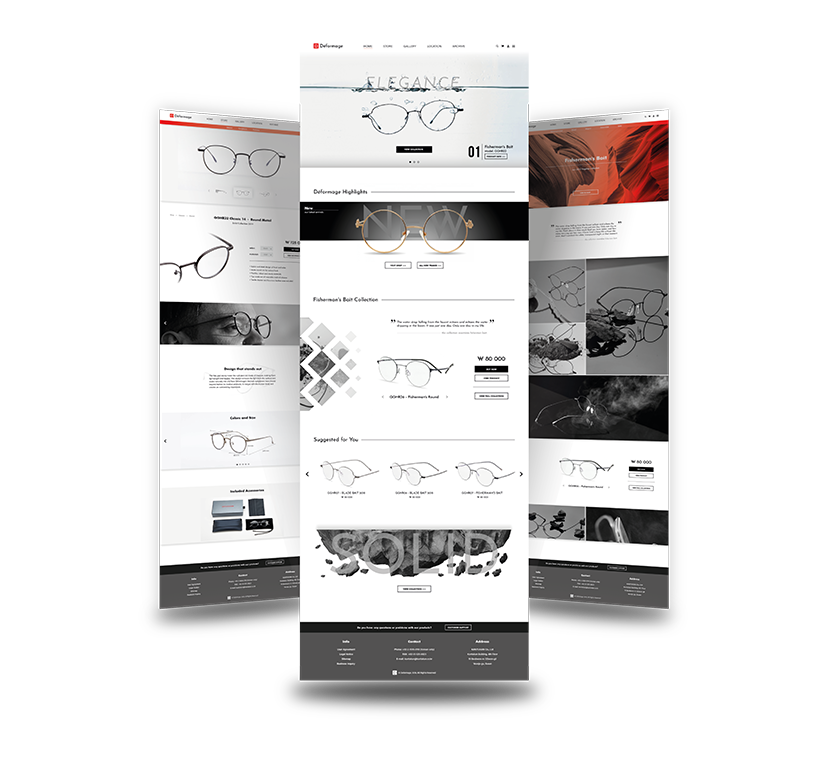 Deformage Website
Corporate Website Redesign
Deformage Website
Deformage
| | |
| --- | --- |
| Year: | 2019 |
| Field: | Web UX Design |
| | |
| --- | --- |
| Type: | Individual Project |
| Role: | UX Designer |
About This Project
Korean glasses manufacturer Deformage counts as one of the most influential players in Asia's eyewear fashion market. This project showcases the proposed redesign for the company's online website, including a newly developed webshop and an improved page information structure.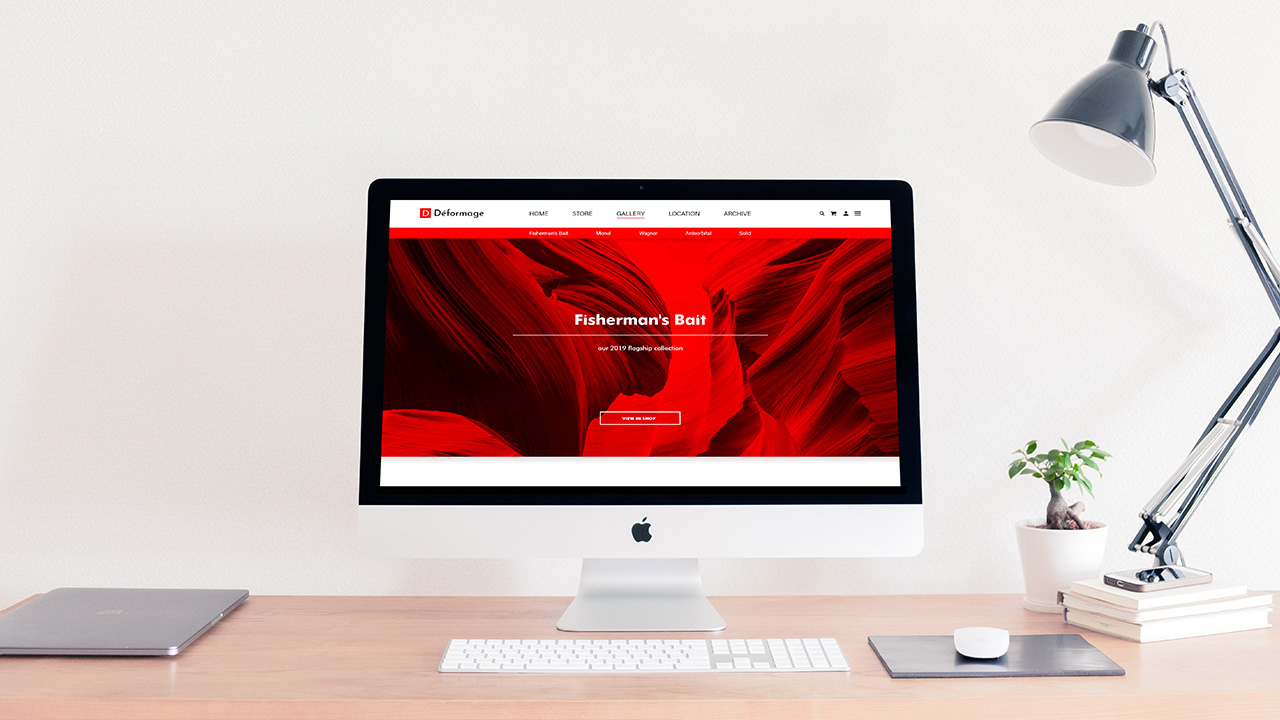 Information Architecture
Streamlining the usability flow was one of the core considerations to leverage the interactive qualities of the Deformage website. With the help of an overhauled sitemap, the page's improved information architecture provided the foundation for a full-fledged website prototype.
Click here to start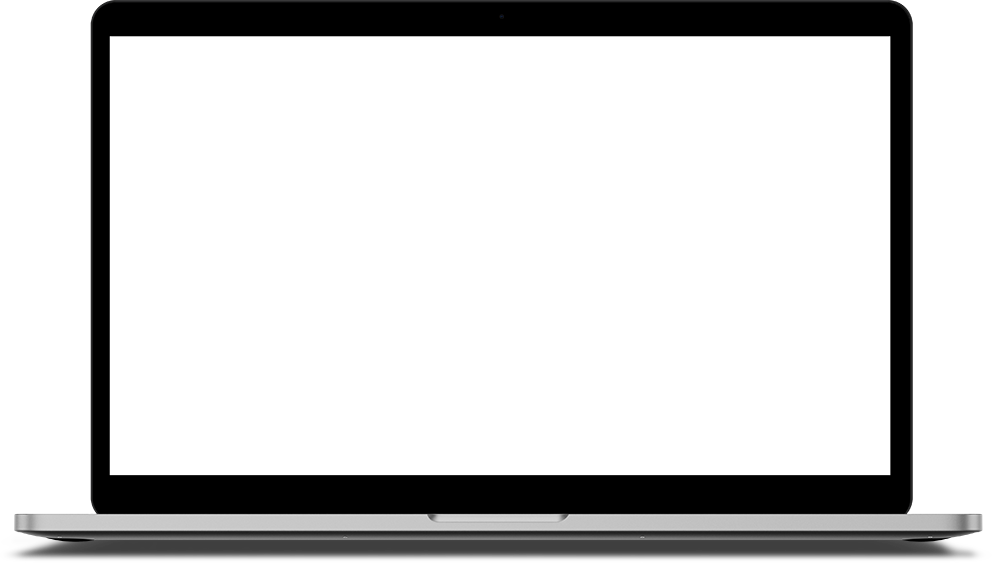 Try the prototype!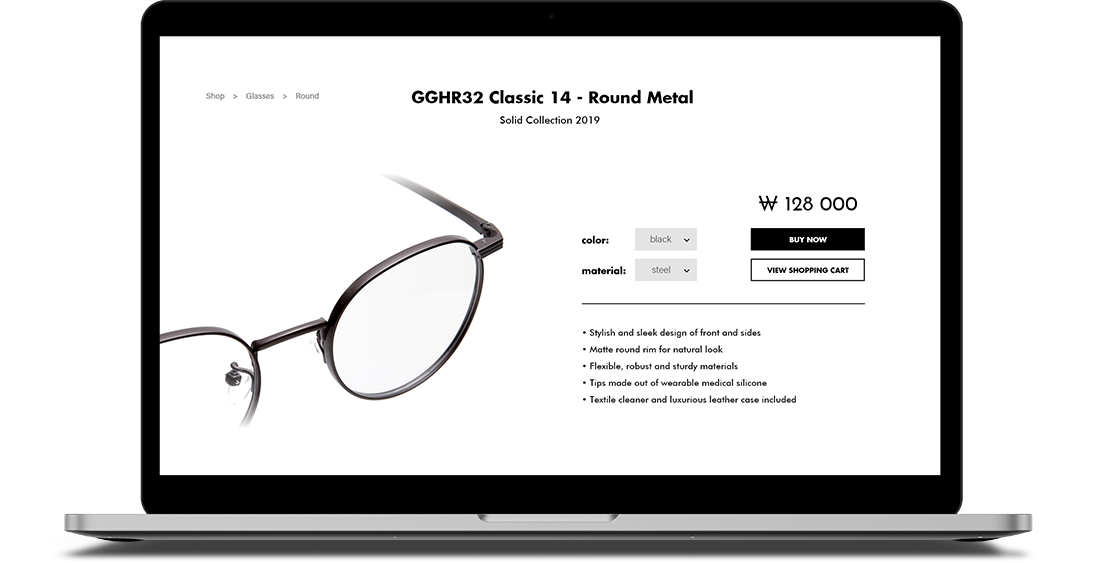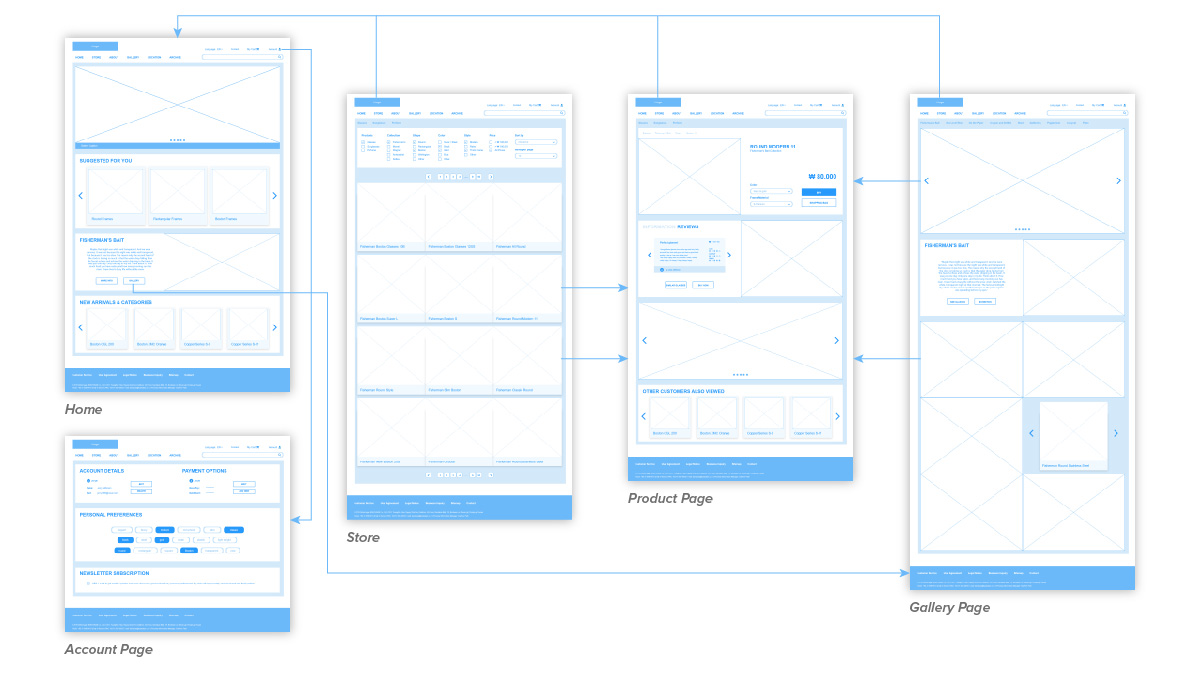 Website Styling
The visual appearance of the website matches the timeless look of Deformage's unique products. Through large images, lots of whitespace, and a prominent color scheme, the website embraces the rather minimalistic visual identity that makes the brand stand out amongst its competitors.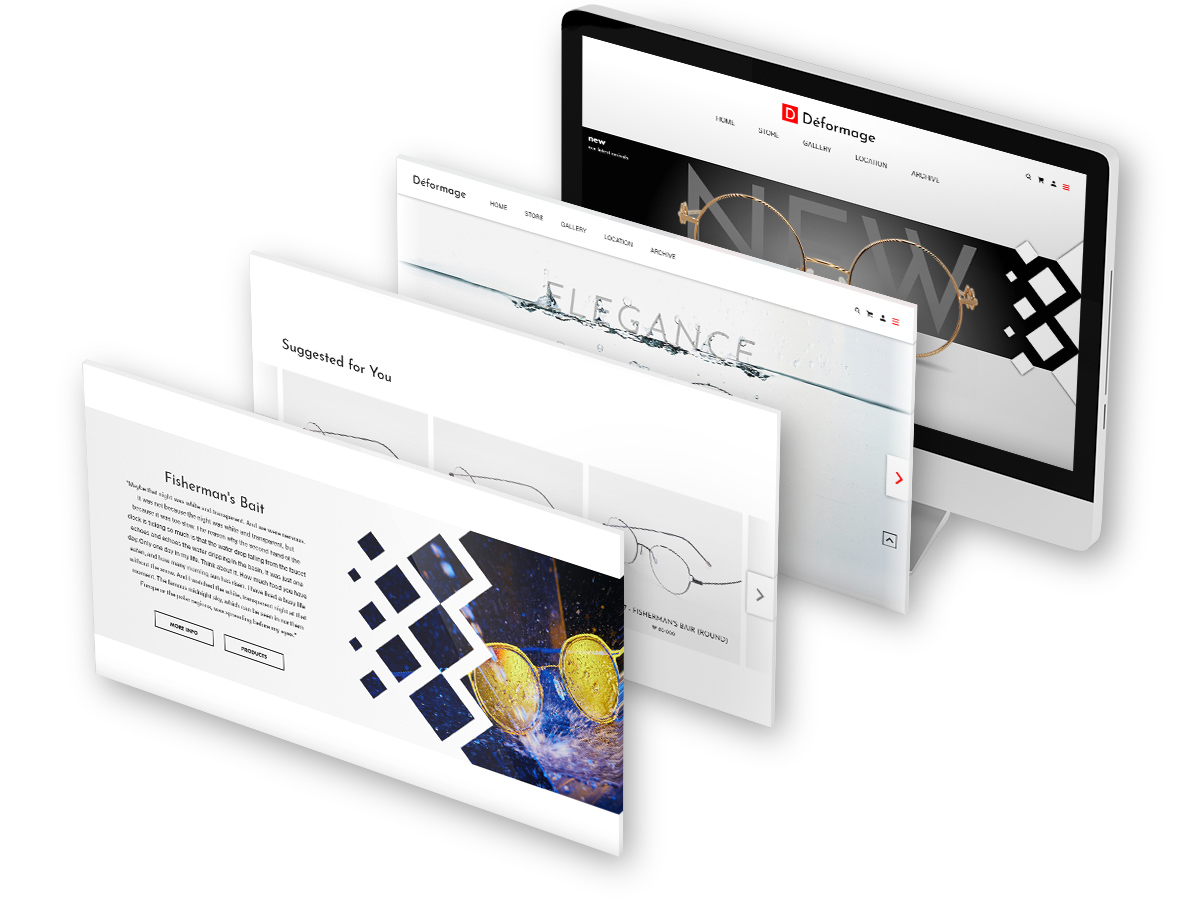 | | |
| --- | --- |
| Year: | 2019 |
| Client: | University Project |
| Field: | Web UX Design |
| Type: | Individual Project |
| Role: | UX Designer |