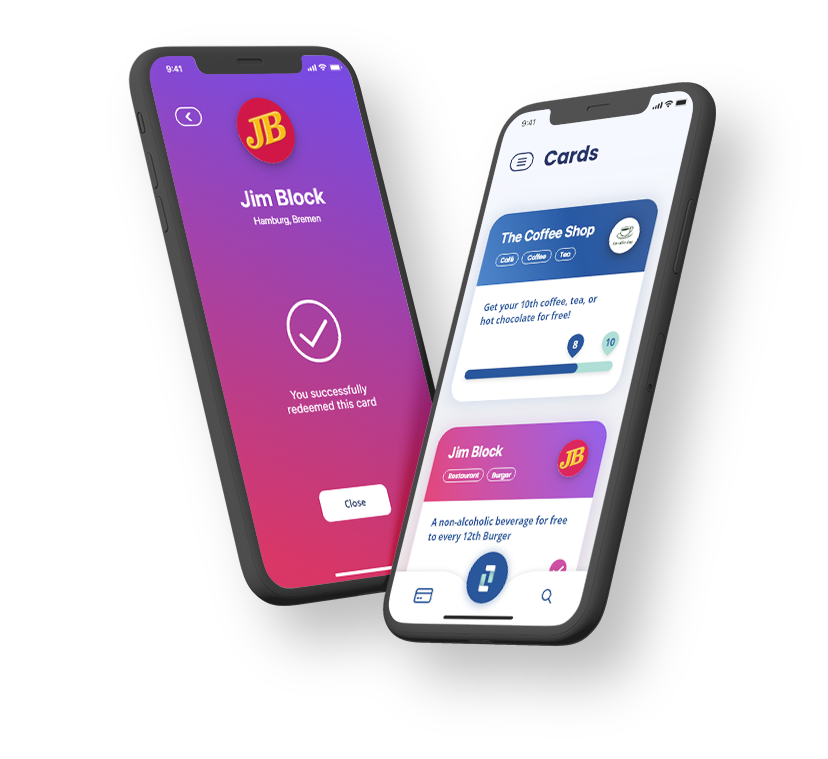 Loyal Application
Loyal Germany
Application Design / Brand Identity Design
Application / Brand Identity Design
Loyal Application
| | |
| --- | --- |
| Year: | 2020 – 2021 |
| Field: | Mobile UX Design |
| | |
| --- | --- |
| Type: | Individual Project |
| Role: | Design Lead |
About This Project
Loyal Germany is a mobile application that allows users to collect loyalty rewards for purchases at their favorite stores. As the team's lead designer, I was in charge of developing the company's corporate identity, website dashboard, and application prototype.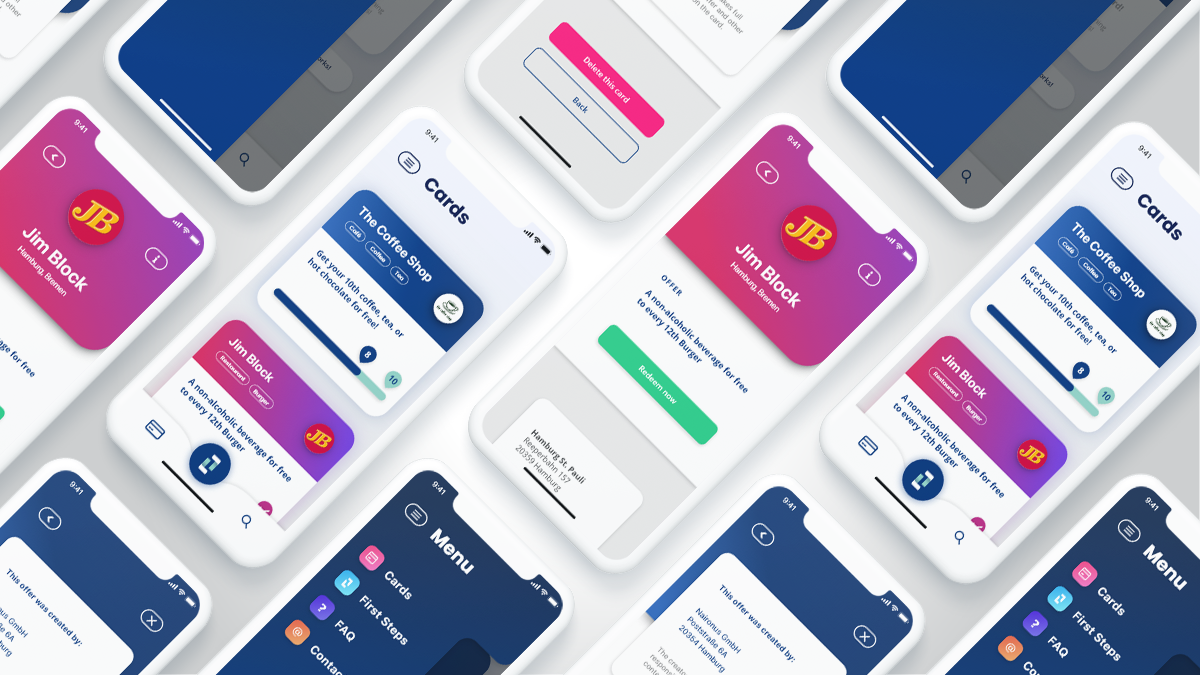 Brand Identity
The Loyal brand mark features a custom-made sans-serif typeface accompanied by a logo in dark navy, white, and turquoise. This combination creates a strikingly modern appearance that ties together smoothly with the design of the company's mobile application.



Mobile Application
Inspired by traditional paper bonus cards, the Loyal application allows users to collect digital loyalty coupons at partnering stores across Germany. The interaction with the app is deliberately simple: Users can access all the functionalities of the application with no more than three clicks from the main page.
Click here to start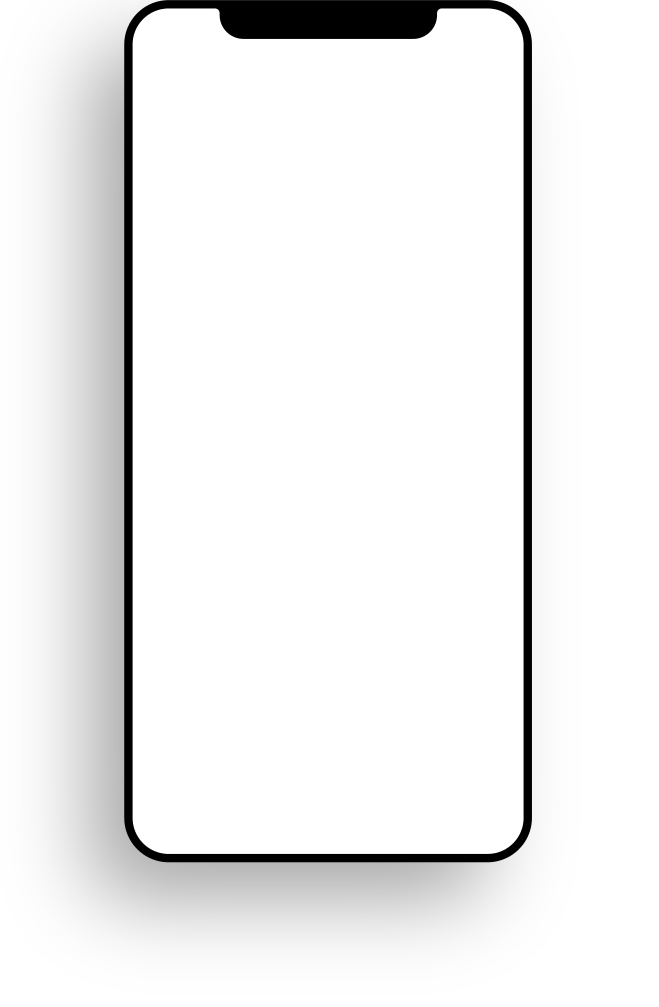 Try the prototype!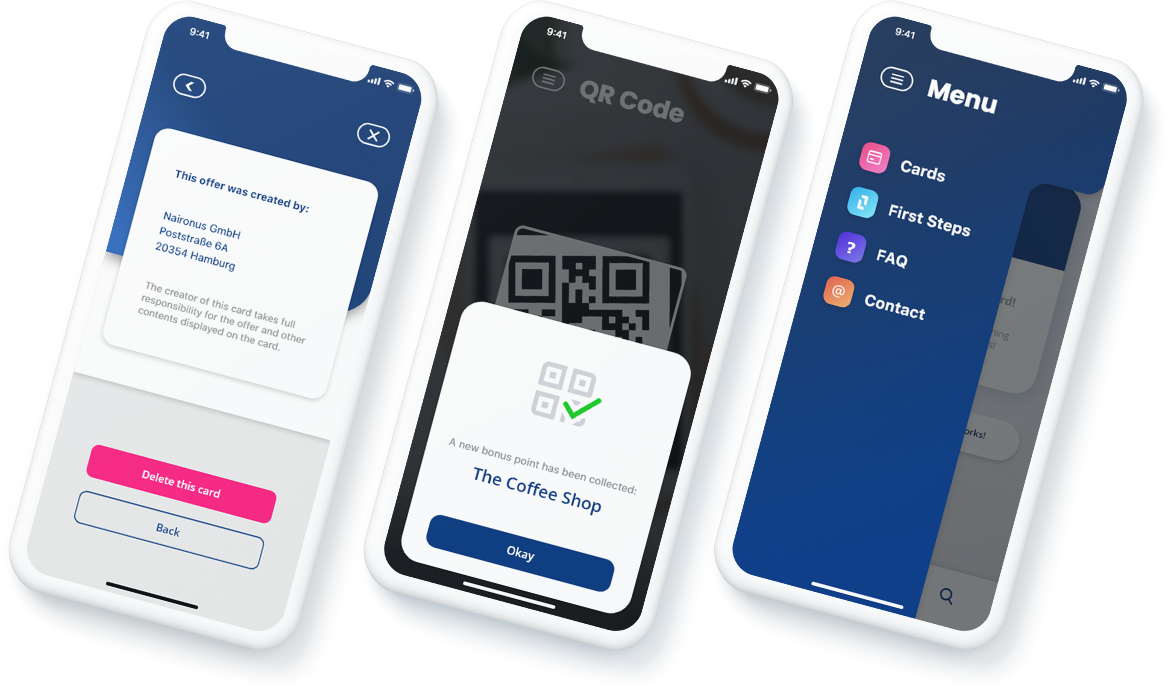 | | |
| --- | --- |
| Year: | 2020 – 2021 |
| Client: | Loyal Startup |
| Field: | Mobile UX Design |
| Type: | Individual Project |
| Role: | Design Lead |