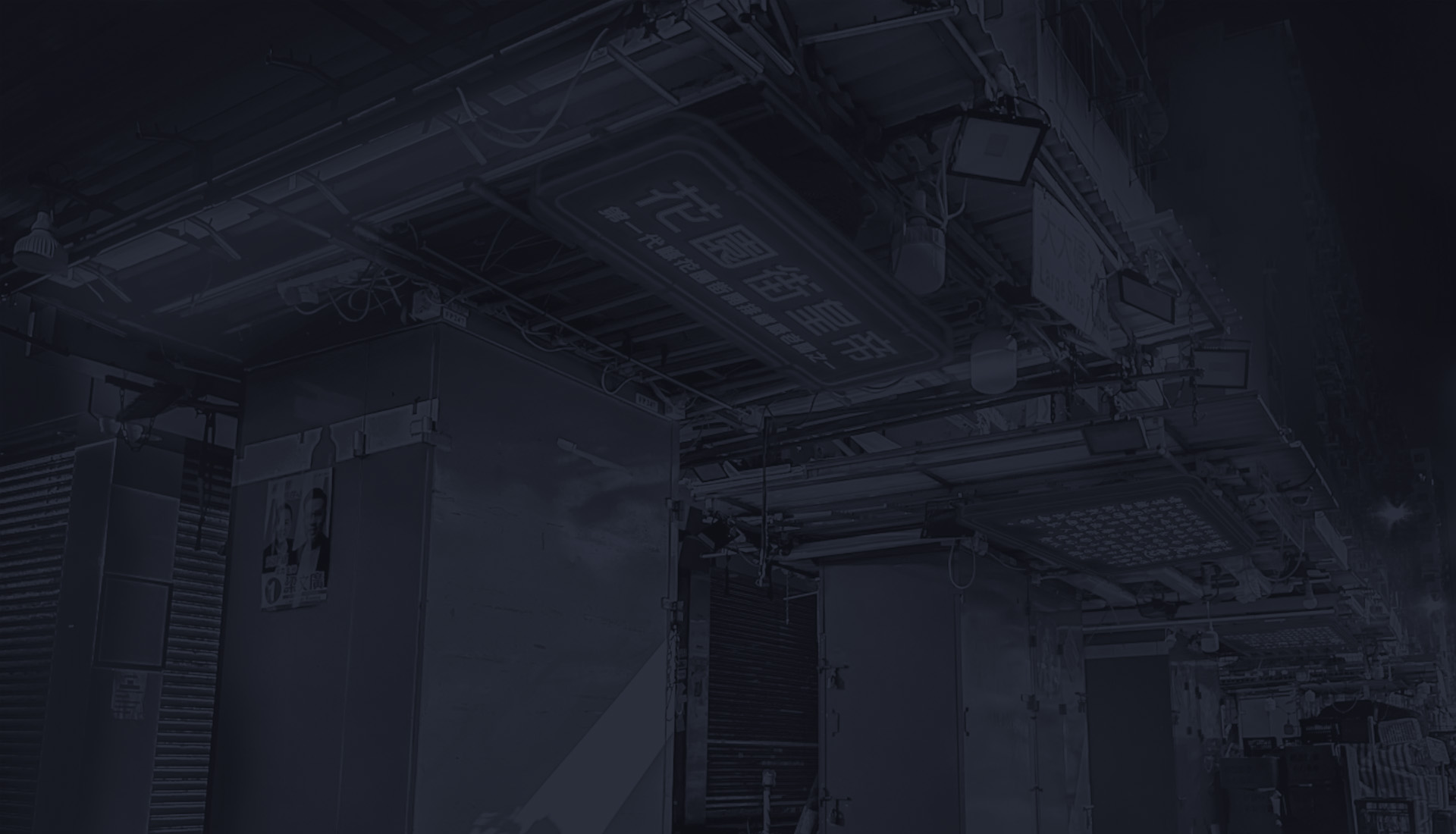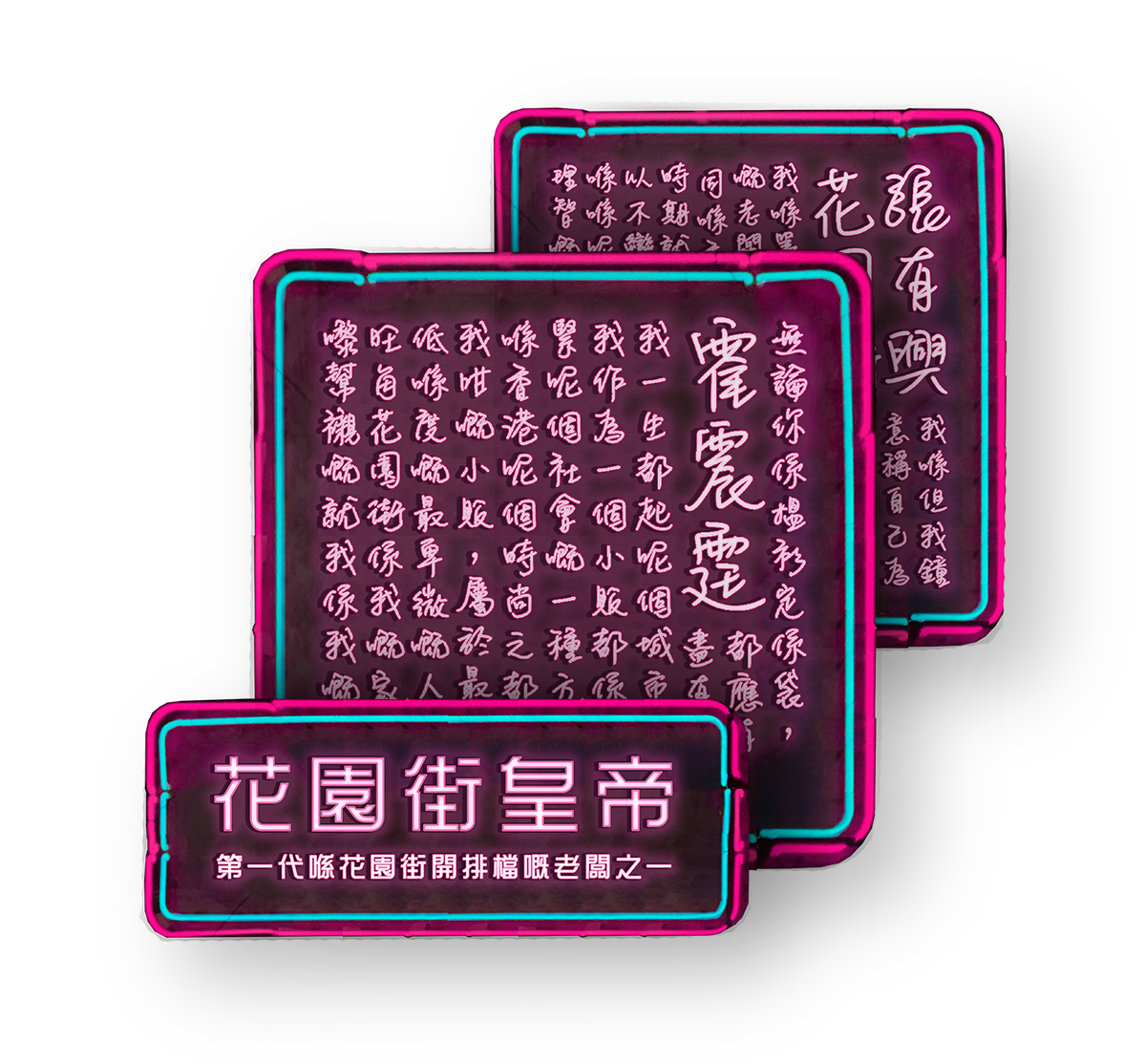 Northern Street Lights
Hong Kong Lights
Speculative Spatial Environment Design
Speculative Spatial Design
Northern Street Lights
Hong Kong Lights
| | |
| --- | --- |
| Year: | 2022 |
| Field: | Spatial Design |
| | |
| --- | --- |
| Type: | Individual Project |
| Role: | Interaction Designer |
About This Project
Hong Kong has long established itself as a destination known for its world-famous street culture. However, with the region's recent political shifts, this historical part of the city is slowly fading. Northern Street Lights is an interactive design solution that aims to stop this trend.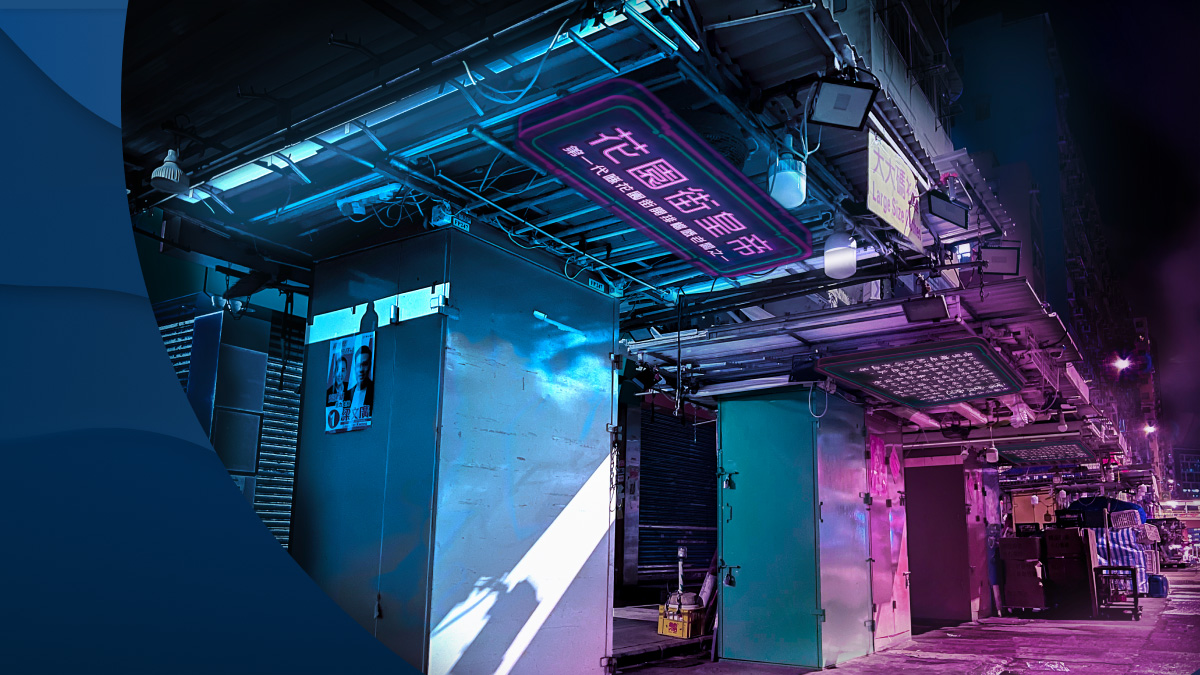 Light Installation
Northern Street Lights is a socially-oriented design solution to revitalize the fading significance of Hong Kong's street markets. The centerpiece of this project is an artistic light installation that creates places for social exchange across the city. Residents can interact with these lights and explore their changing illumination patterns.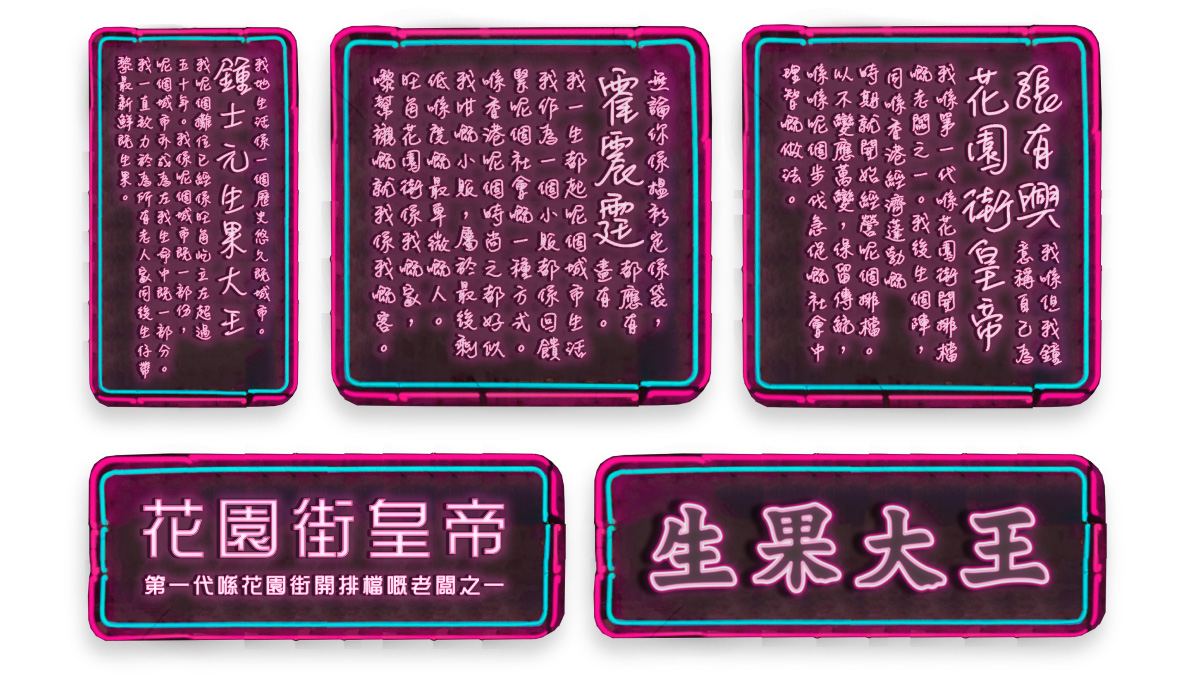 Interactive Prototype
This scale model of a traditional Hongkongese hawker stall has been developed to better demonstrate the underlying functionality of the Northern Street Lights concept. Powered by an Arduino Uno, the prototype can visualize all the different interaction states of the proposed design.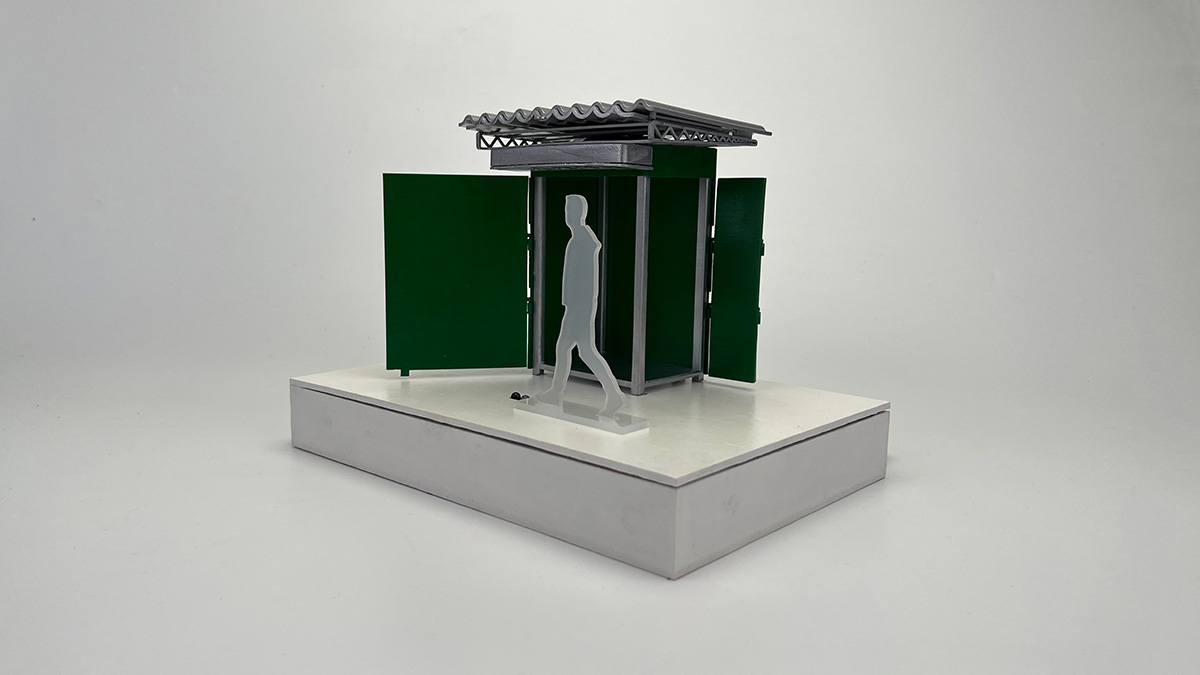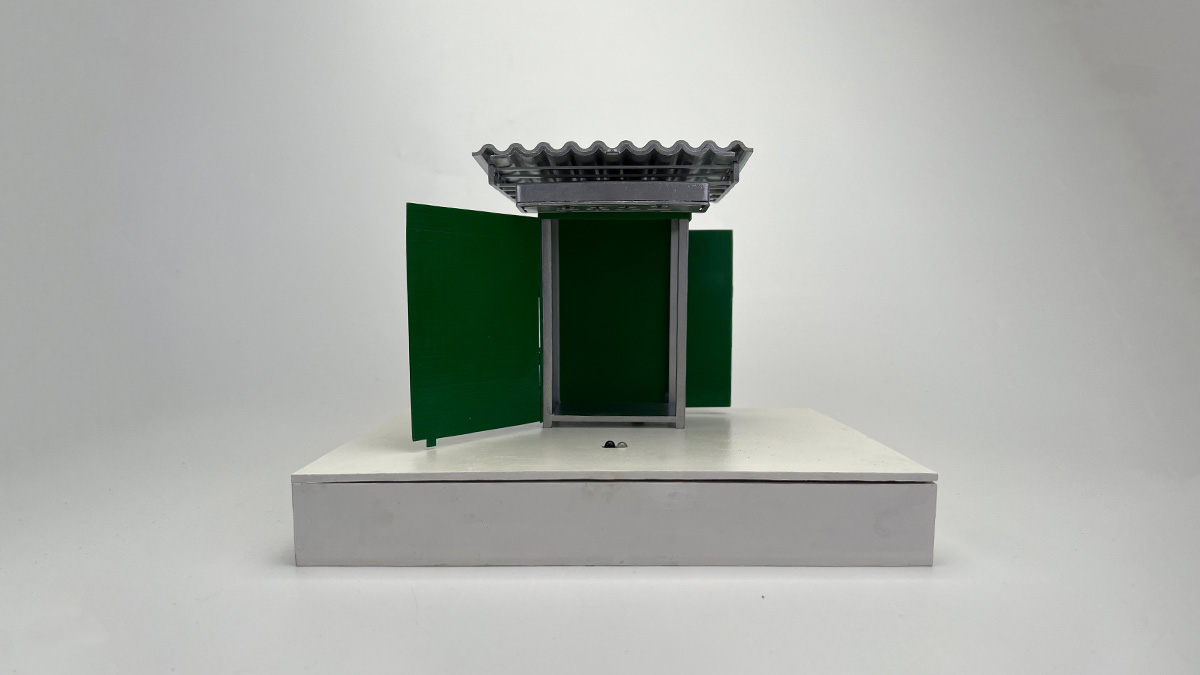 | | |
| --- | --- |
| Year: | 2022 |
| Client: | PolyU University |
| Field: | Spatial Design |
| Type: | Individual Project |
| Role: | Interaction Designer |